Nuestro hotel en Otavalo está ubicado en el corazón de la ciudad, convenientemente cerca del transporte público, el parque principal, el mercado de artesanías de Otavalo, tiendas, etc.
En nuestro hotel tenemos 13 habitaciones con baño privado, todos situadas alrededor del patio interior. Todas las habitaciones tienen ventanas hacia afuera, algunas tienen un balcón pequeño. También disponemos de una terraza en el techo para su café o bebida.
En nuestro restaurante  Árbol de Montalvo preparamos varios desayunos (incluido en el precio de la habitación). Además del desayuno, preparamos comida con todas los hermosos ingredientes de la tierra ecuatoriana, y añadimos nuestro toque europeo. En nuestro famoso horno a leña producimos nuestras pizzas hechas en casa.
 WiFi gratis en todo el hotel.
Venta e intercambio de libros en nuestro sala.
Podemos organizar un taxi para excursiones en la zona. También echa un vistazo a nuestra página Cosas que hacer o este blog: Travelartway para cosas que hacer en el área; a su próximo destino; hacia o desde el aeropuerto. Recuerda que el aeropuerto se encuentra fuera de Quito. Está tan cerca de Otavalo como del centro de Quito.
Podemos ayudar con cualquier información turística y asistir en hacer reservaciones en su próximo destino. Estamos para servirle!
Tenemos ropa exclusiva de lana alpaca y "baby" alpaca de venta en nuestra tienda. Comercio Justo, hecho por mujeres ecuatorianas. Fabricado por Inti Knitwear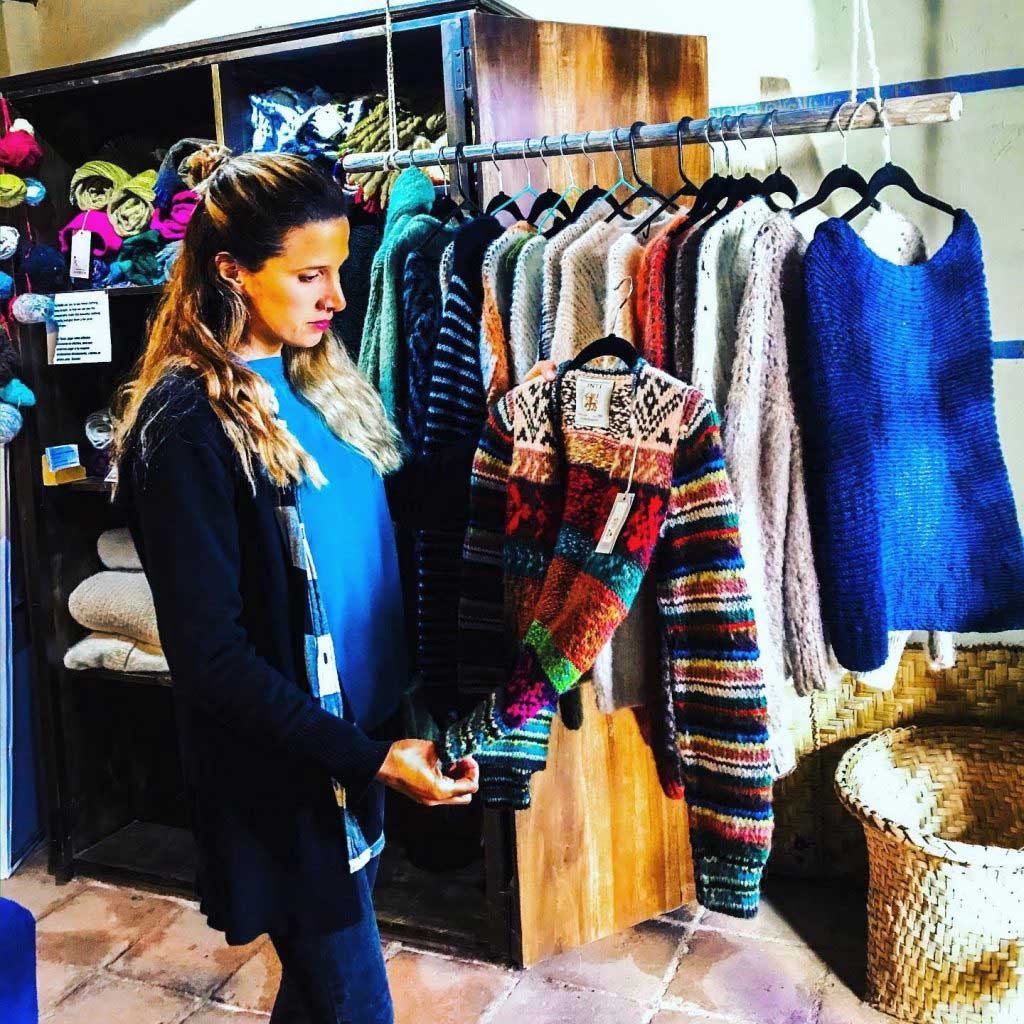 Consejos para su viaje en Ecuador
Lleva billetes de dólar pequeños. Los de $100,00 y también de $50,00 no son bien recibidos en Otavalo.
Algunas personas han aprendido un poco de Inglés, pero la mayoría de la gente sólo habla español o quichua.
Precio por habitación por noche
Breakfast of your choice, included with all rooms
2023
$47,00 - Habitación simple
$68,00 - Habitación doble
$84,00 - Habitación triple
$106,00 – Studio apartment – Quadruple room
2024
$49,00 - Habitación simple
$71,00 - Habitación doble
$88,00 - Habitación triple
$111,00 – Studio apartment – Quadruple room
* Prices include taxes and breakfast of your choice.
Aceptamos todos las tarjetas de débito y crédito. 
Toma en cuenta que Otavalo (y otras ciudades en la Sierra) está situada en alrededor 2500 m.s.n.m., entonces los días pueden ser calurosos, pero las noches siempre están frías y calefacción no es muy común. Una cobija extra sí les podemos ofrecer. Ah, y no confíes en esas aplicaciones meteorológicas que dicen que siempre llueve en Otavalo... ¡Simplemente no es cierto!